It is always a pleasure to work with Mr. Millares. He is a lawyer that knows his craft and takes great pride in his work. - Friday, March 20, 2015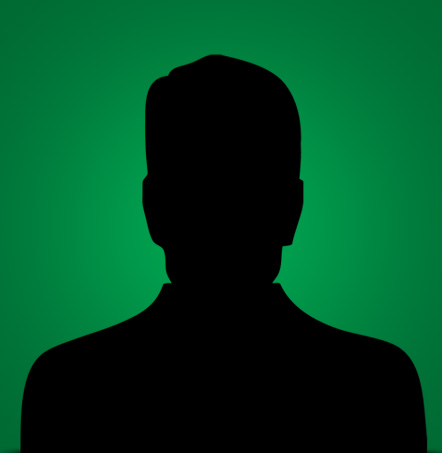 Jose Izquierdo
I just got the good news that my traffic ticket had been dismissed, thank you Mr Millares for your prompt attention and efficiency in this matter. I will recommend you to all my friends. - Wednesday, December 17, 2014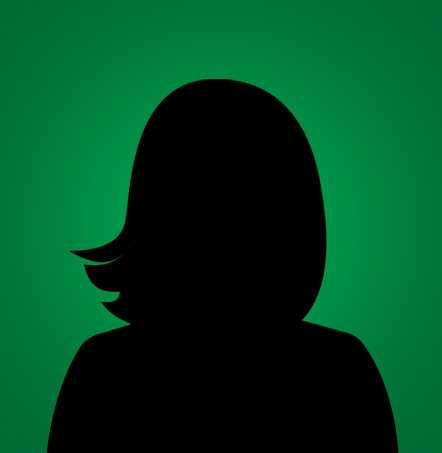 Carmen F Gonzalez
Mis agradecimientos por la prontitud y profesionalismo con el que actuaron en mi caso. Por la experiencia que he tenido, los recomendare 100%. Muchas gracias. - Sunday, November 2, 2014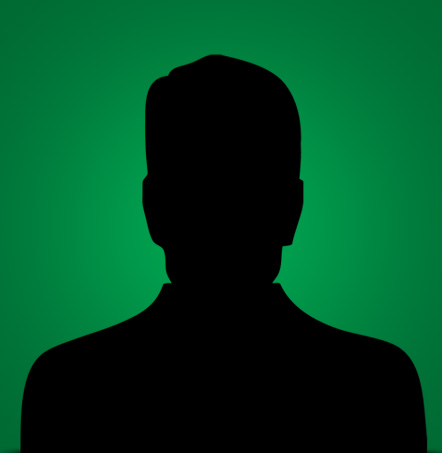 Juan A Nardo
Les saludo agradeciendo una vez más su valiosa colaboración en mi caso. Conocí Estrella Ticket Defense atravéz de la pagina web e hice la elección correcta. Acudiré a ustedes en caso de alguna dificultad. - Tuesday, October 7, 2014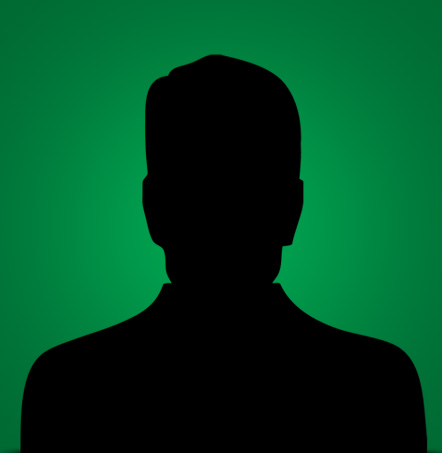 Daniel Cortes
I endorse this lawyer. Rafael's reputation precedes him. I consider him when my own family has traffic/ticket issues. - Wednesday, August 27, 2014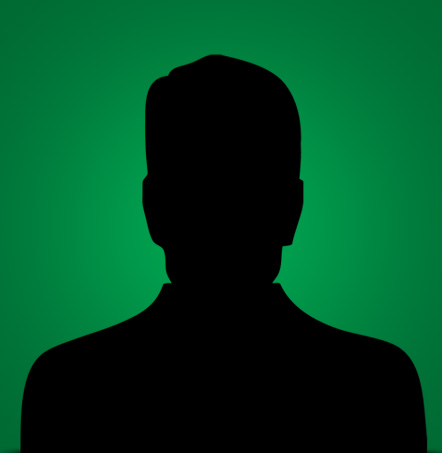 David Kotler
"A friend referred me to Estrella Ticket Defense; specifically to the Managing Shareholder - Mr. Rafael E. Millares, Esq. What a great experience! He quickly explained the process to me - essentially, forward the ticket and pay the VERY REASONABLE FEE and you are done. Next thing I see is a letter in the email - ticket dismissed. Great service and wonderful team ! Thank you much for your help !" - Monday, June 30, 2014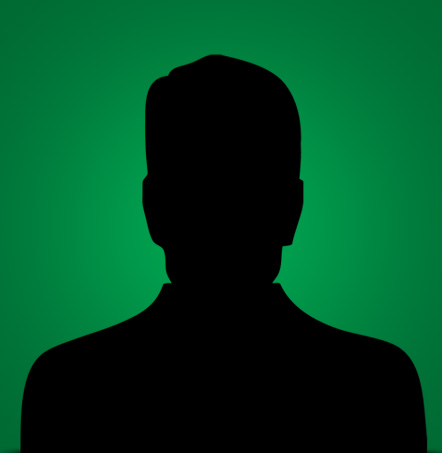 Marcos Mendiola
Rafael told me in the very beginning that his company was the best in handling ticket defence. That is absolutely correct. I was kept informed throughout the entire process and Rafa and his company are the greatest. I would definitely recommend them for their services. - Monday, June 23, 2014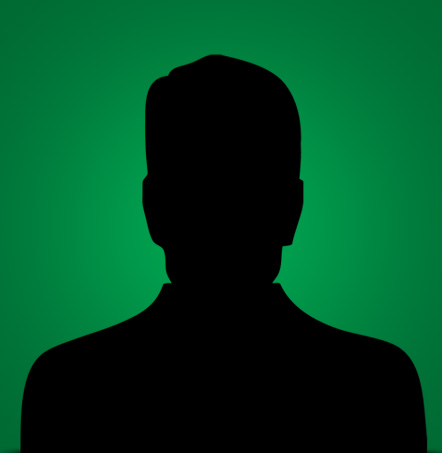 Silvino Rosado
Amazing service and outcome! He kept me informed Excellent I would recommend Rafael Millares. Always responds quickly and offers amazing service. Would definitely use Rafael again for any of my traffic related issues! - Wednesday, May 28, 2014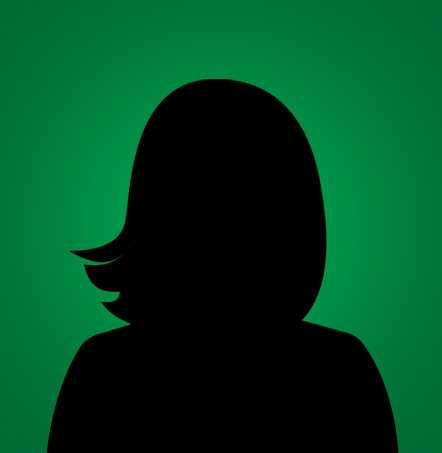 Rebecca
I could not be more pleased with Estrella Ticket Defense, Rafael Millares or the outcome. I let them know from the beginning that it was not about money and that I wanted to fight for my rights and they were completely on board. I cannot say enough how much I was treated like a VIP from beginning to end, and in the end the outcome was in my favor thanks to their efforts. Regards, Brian. - Friday, February 28, 2014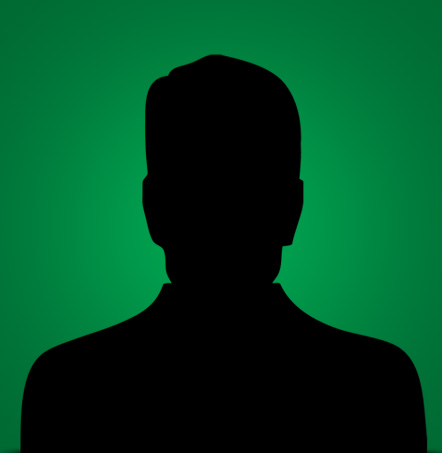 Brian Groves
Hola es de gran tranquilidad saber que Estrella Law Firm existe y que esta siempre atento a ayudar a las personas a solucionar sus diferencias con este sistema policivo.Ustedes están en contacto directo con sus clientes y esto marca la diferencia.Dr Millares me ayudo ,lo conocí atravez de Internet y fue amable y eficiente.Los recomendare a quien pueda necesitar de sus servicios.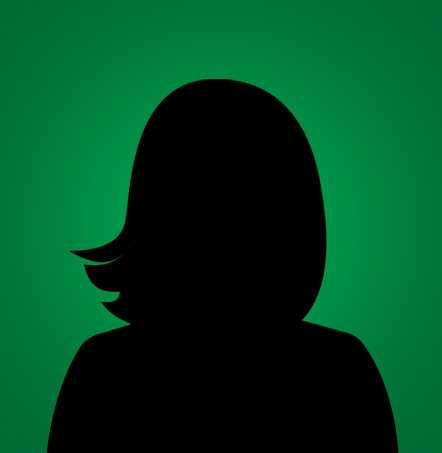 Daniel Cortes
I live in Texas and received a speeding ticket while returning from Spring Break in Florida - doing 110 in a 70 mph zone, which makes things a lot worse in terms of fines and points since the speed was more than 35 mph higher than the speed limit. My fault and everything, road was very clear and I wasn't paying attention to the speedometer, and the device used was a laser gun. Also when stopped I had my old insurance papers (had just renewed it, but I forgot to print the new ones) so that was another ticket. I hired Estrella ticket defense since it would have been very difficult to fly or drive to Florida to attend the court date. They took care of everything for me and got the speeding ticket ruling to be ``withheld adjudication``, with no points or fines, paying only court fees; and for the insurance one they presented the proof of insurance and had the ticket dropped. The judge wanted me to pay court fees for the insurance citation, but they had the court fees dropped as well after filing a motion since I could prove I had valid insurance at the time of the citation, just didn't have the paperwork on me.
Overall I am very pleased with how they represented me in this matter and how they kept me informed. Their cost was high but this is due to the ticket nature, and were half that of another well reviewed firm on Avvo. Overall very pleased - hopefully i won't need them again, but if I do I, will definitely use them again.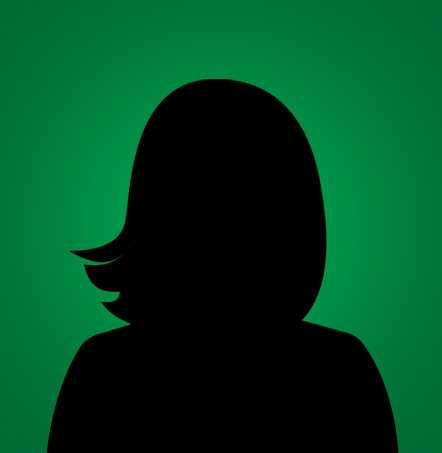 Texas Driver
Rafael, quiero personalmente agradecerte por la ayuda que le distes a mi hijo Alejandro, me senti muy confiada poniendo su caso en tus manos y te agradesco muchisimo el toque personal y el tiempo que te tomaste para aconsejarlo. De verdad tocaste mi Corazon. Gracias y que el Sr. te llene de bendiciones junto a tus seres queridos. Un Abrazo. - Wednesday, March 18, 2015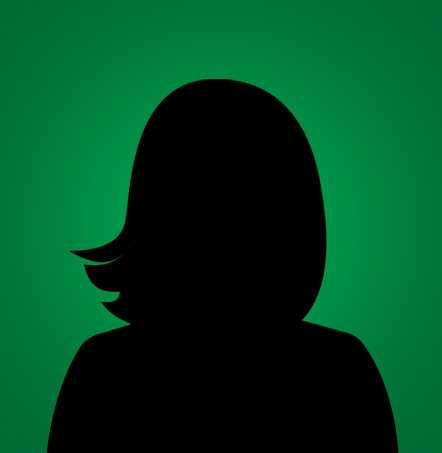 Angela Lopez
Bravo, Dr Millares rules and he's always aware of his clients needs. - Monday, November 24, 2014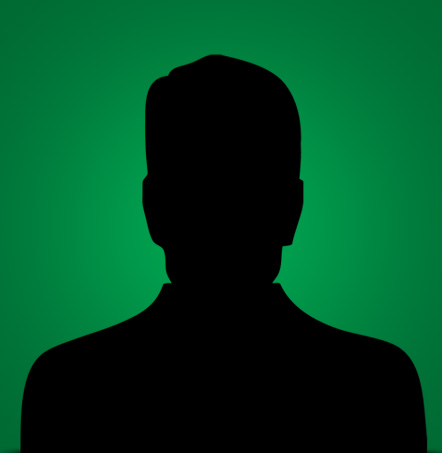 Danielson Scott
Dr. Rafael E. Millares, Thank You very much! I just got a letter from your office saying that my case(A1BKXTE)has been dismissed! Once again....Thank You! I'll be very honest with You.... I believed that this case had no solution, because I know many lawyers do not represent well. But when I heard about you, I trusted on the quality of your work!... And I Was not disappointed! Thanks! - Tuesday, October 14, 2014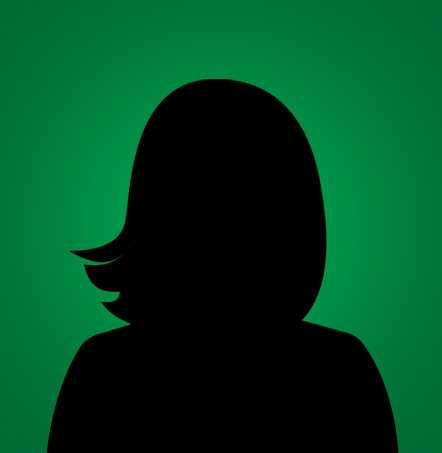 Ubirajara Almeida
I hired Rafael 6-12 months ago. Rafael handled my Speeding / Traffic Ticket matter. I got a traffic ticket for something I felt was not my fault, and I lived out of the state it occurred in so I was not able to appear to represent myself. Rafael Millares' law firm took care of it for less than the cost of the ticket. So I'm pleased. - Wednesday, August 27, 2014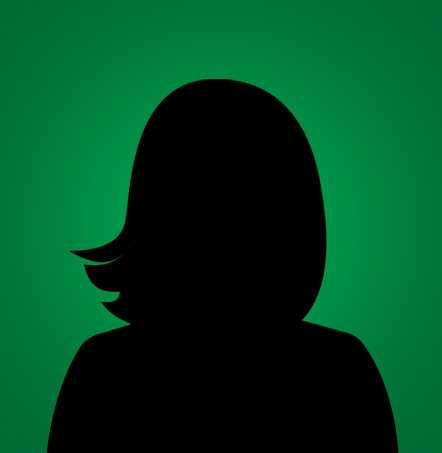 Out of State Speeding Ticket Client
Amazing Lawyer Great lawyer helped me with my tickets. Any questions I had were answered efficiently. Very Professional! - Monday, July 15, 2014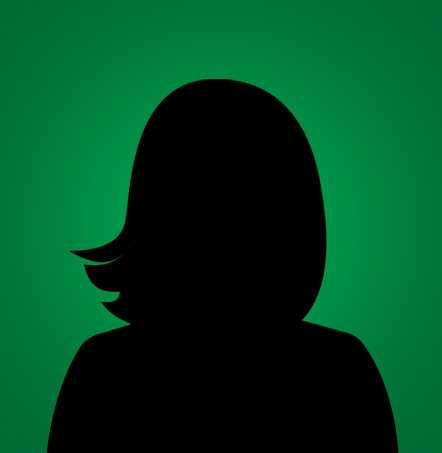 Traffic Ticket Client
The best attorney in the State of Florida Rafael handled my Criminal Defense matter. Great attorney. Best service in town, Rafael Millares treats his clients with extreme professionalism and handles his cases with an admirable disposition. - Monday, June 23, 2014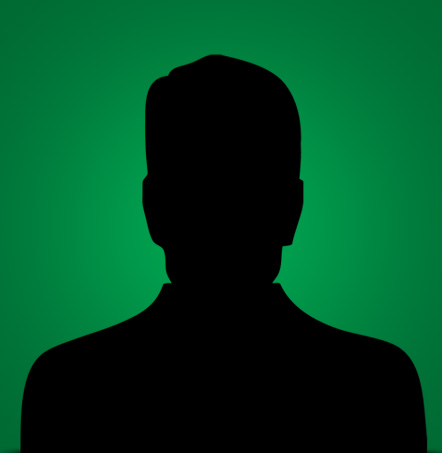 A Criminal Defense Client
Estrella Ticket defense worked great for me I recommend Rafael Millares. I hired Rafael 1-3 years ago. Rafael handled my Speeding / Traffic Ticket matter. I have previously worked with 1-2 lawyers. Needed an attorney to deal with my traffic tickets, he was recommended by a friend and I am very happy with the results. - Wednesday, May 28, 2014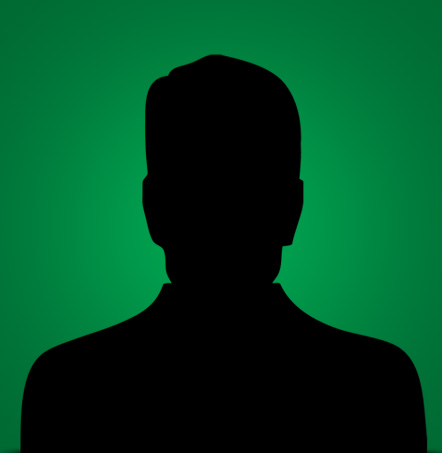 Speeding Ticket Client
I am very pleased with Estrella ticket defense service. They are serious and very professional. I did not receive traffic points or traffic school. I am very happy with the results!!!! - Monday, April 7, 2014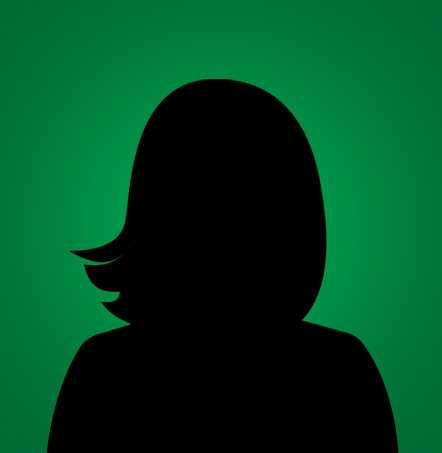 Adriana Hurtado